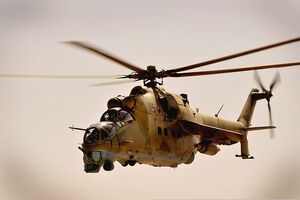 Hi everyone. For starters, my name is Braden. I'm a college student in Michigan, United States. I'm in my fourth year, hoping to be an interpreter- I already speak English (obviously), Spanish, and German.
I am mainly a proofreader on this wiki. I am also fairly knowledgable in military technology and history as well.
As of July 24 2013, I am now an administrator and rollbacker on here. I would like to apologize if I ever go all Gunnery Sergeant Hartman on you.
My Favorite Pages:
Edit