J.J. Abrams
Revolution
Credits
Executive Producer
Biographical information
IMDb
J.J. Abrams
[Source]

J.J. Abrams (born June 27, 1966 in New York City) is an executive producer of Revolution.
He has had a successful career as a film and television producer, screenwriter, director, actor, and composer. He is most famous for his work on the television series Felicity, Alias, Lost, and Fringe, and on the films Mission: Impossible III, Mission: Impossible - Ghost Protocol, Star Trek, Super 8, and Cloverfield.
Interviews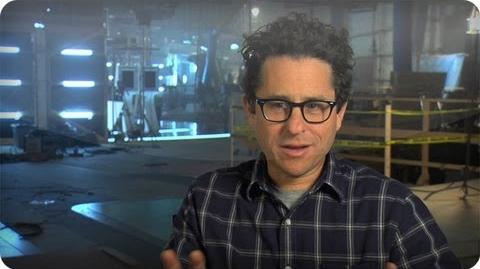 Interview about Revolution
Ad blocker interference detected!
Wikia is a free-to-use site that makes money from advertising. We have a modified experience for viewers using ad blockers

Wikia is not accessible if you've made further modifications. Remove the custom ad blocker rule(s) and the page will load as expected.